Summer is coming, are you still anxious about the following situations?
✅Embarrassment - Sweat under the armpits in summer, contaminated beautiful clothes.
✅Odor - The armpits are rich in sweat glands, and sweat is prone to smell.
✅Sweat pickled - Sweat contains a lot of salt, if it is not cleaned up in time, it will cause burning and pain.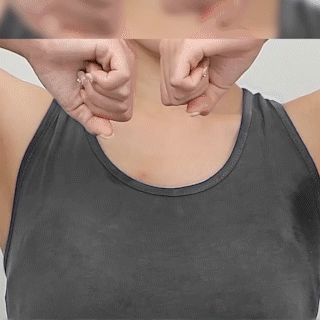 Get rid of summer troubles! Don't worry, your savior is here.
 I must say that this is the first time I was able to wear my work clothes without drenching the underarms. At first, I was skeptical but I wore the tape for 7 hours and my underarms of my jacket and blouse were dry! The tape stays very tightly in place and catches the sweat and does not leak at all.
- Bob Dobbs
Main Features
High-Quality Material
Armpit pad made of medical-grade materials, safe and skin-friendly, antibacterial, please feel free to use it. 
Thin, comfortable for discreet underarm protection from excessive Sweating. Maintain your favorite clothes underarm area stain-free.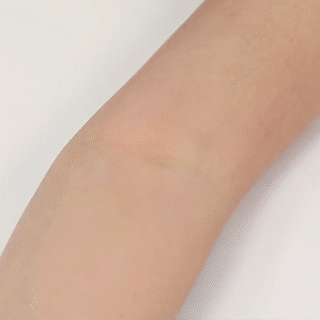 Ultra-thin Breathable
Ultra-thin, soft, transparent, and elastic, it provides extreme comfort, disposable antiperspirant pads have strong self-adhesive on clothes, do not worry about falling.
Transparent and invisible patch, even if you wear a sleeveless vest, you can use it. Unlike traditional antiperspirant stickers, they can only be worn in clothes with sleeves.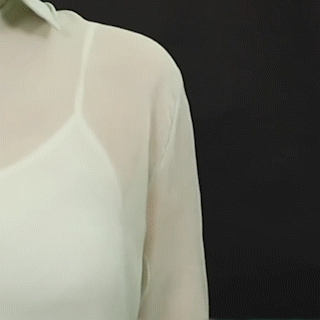 Quick Drying
Underarm Sweat Pads can absorb and lock sweat, keep you stay cool and dry all day. Foul odors are eliminated also.
You can use it elsewhere except in the armpit, you are free to cut the size that best suits you.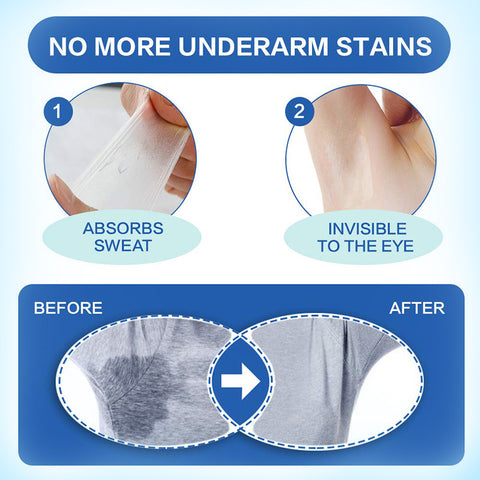 The Best Summer Equipment
The armpit prevents sweat pads suitable for job interviews, public speaking or perhaps a meeting, or job negotiations, intimate appointments, dinner parties, anxiety and excitement all can cause excessive sweating and is never fun and always embarrassing.
Underarm absorbing sweat pads ideal for people, both men, and women, who sweat a lot.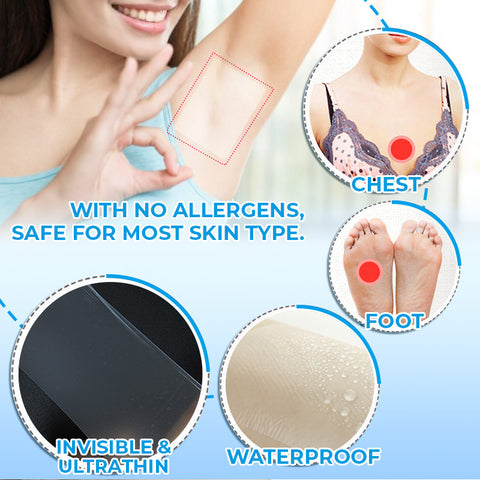 Use Very Simple Four Steps
Step 1: Cut the sticker to a suitable size.
Step 2: Tear off the yellow sticker.
Step 3: Stick the patch on the skin.
Step 4: Tear off the white sticker.
Specification
Material: PU film
Size: 7cm*6cm
Package content: 20 pieces/box
Note
⚠️Once torn off, it cannot be reused.
⚠️Before using this product, please remove armpit hair.
⚠️Please wipe your skin before use and avoid applying antiperspirant to prevent it from being difficult to stick.